【Modern Design】The IsEasy cooker hood is made of stainless steel, which has a space saving bevelled design. Clear and simple operating functions give you a new user experience.
Powerful air flow: up to 523 m³/h strong suction power large air flow. It has two ventilation openings to increase the suction area. 60 cm cooker hood can keep your kitchen clean. Give you a smokeless cooking environment.
Three adjustment levels: this headroom cooker hood contains three adjustable levels: large/medium/small. You can choose the levels according to your cooking needs. Noise level of only 58 dB during operation.
【2-mode ventilation system】: you can use the recirculation mode or exhaust mode. The cooker hood includes carbon filters (x 2) and an exhaust pipe (2m). Two 1.5 W LED lights can illuminate your cooking area at any time.
Maintenance: the 5-layer aluminium filter must be cleaned regularly, and you can also clean it in the dishwasher. Product size: 59.5 cm x 41.5 cm. The extractor hood between the hood and workbench should be 65-75 cm.
View full details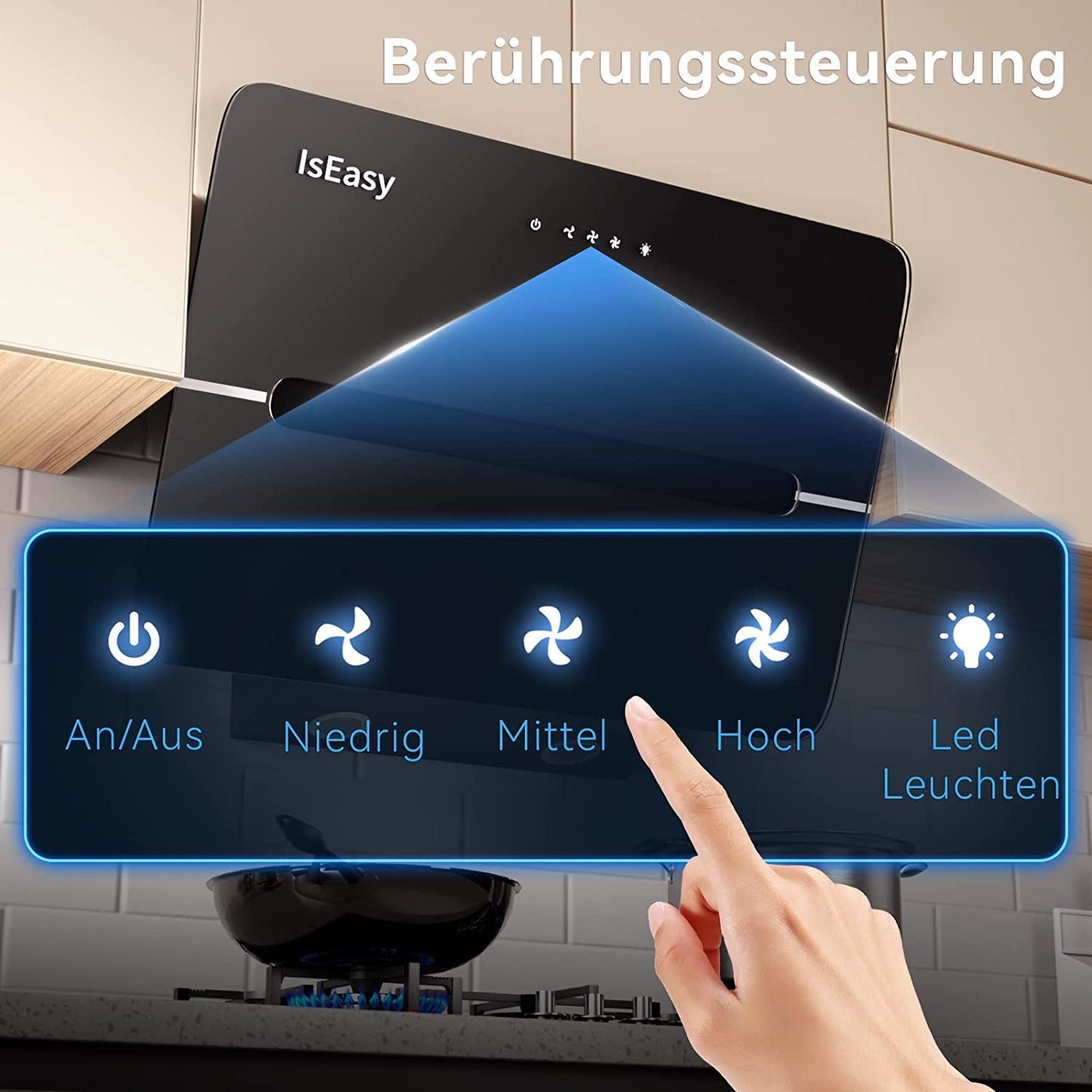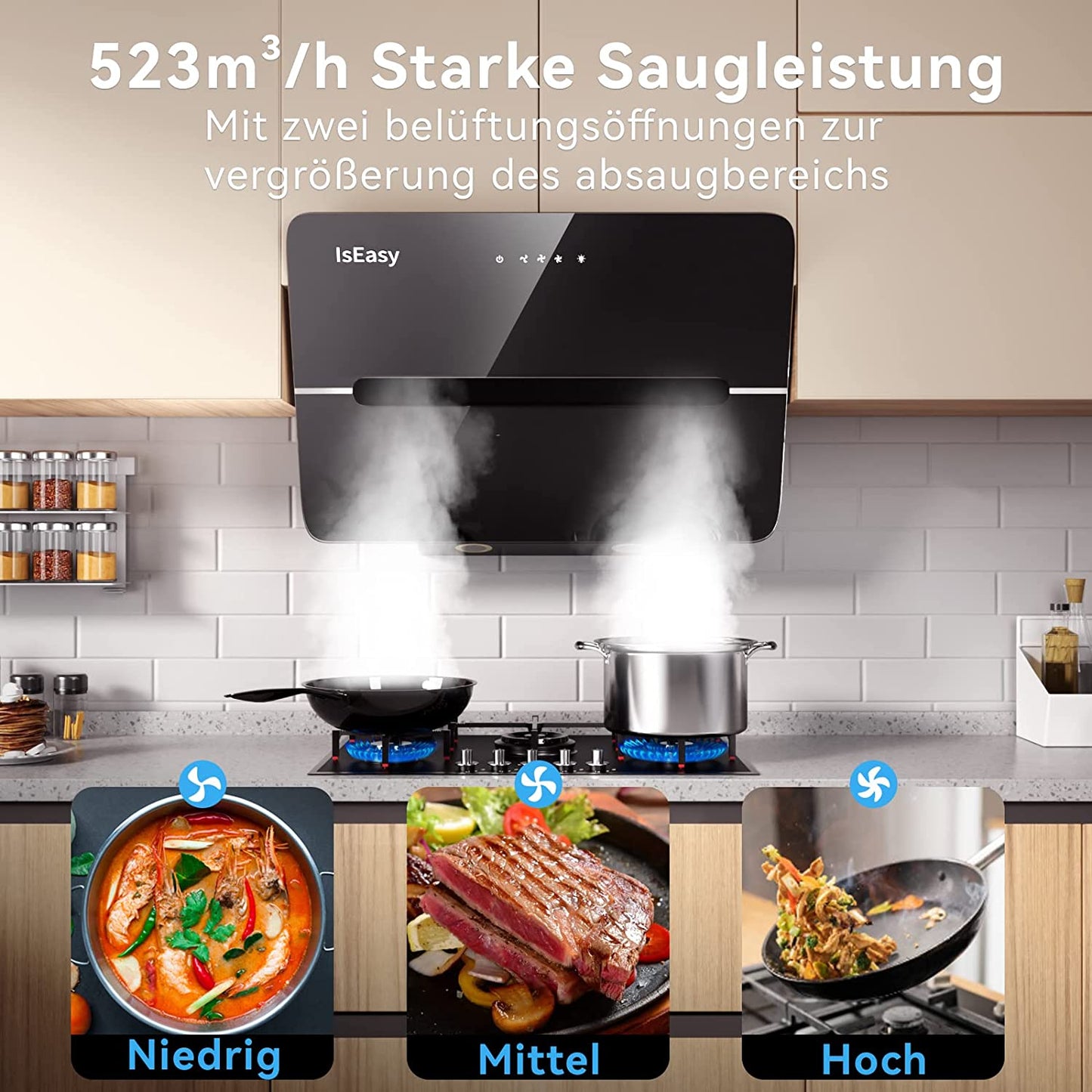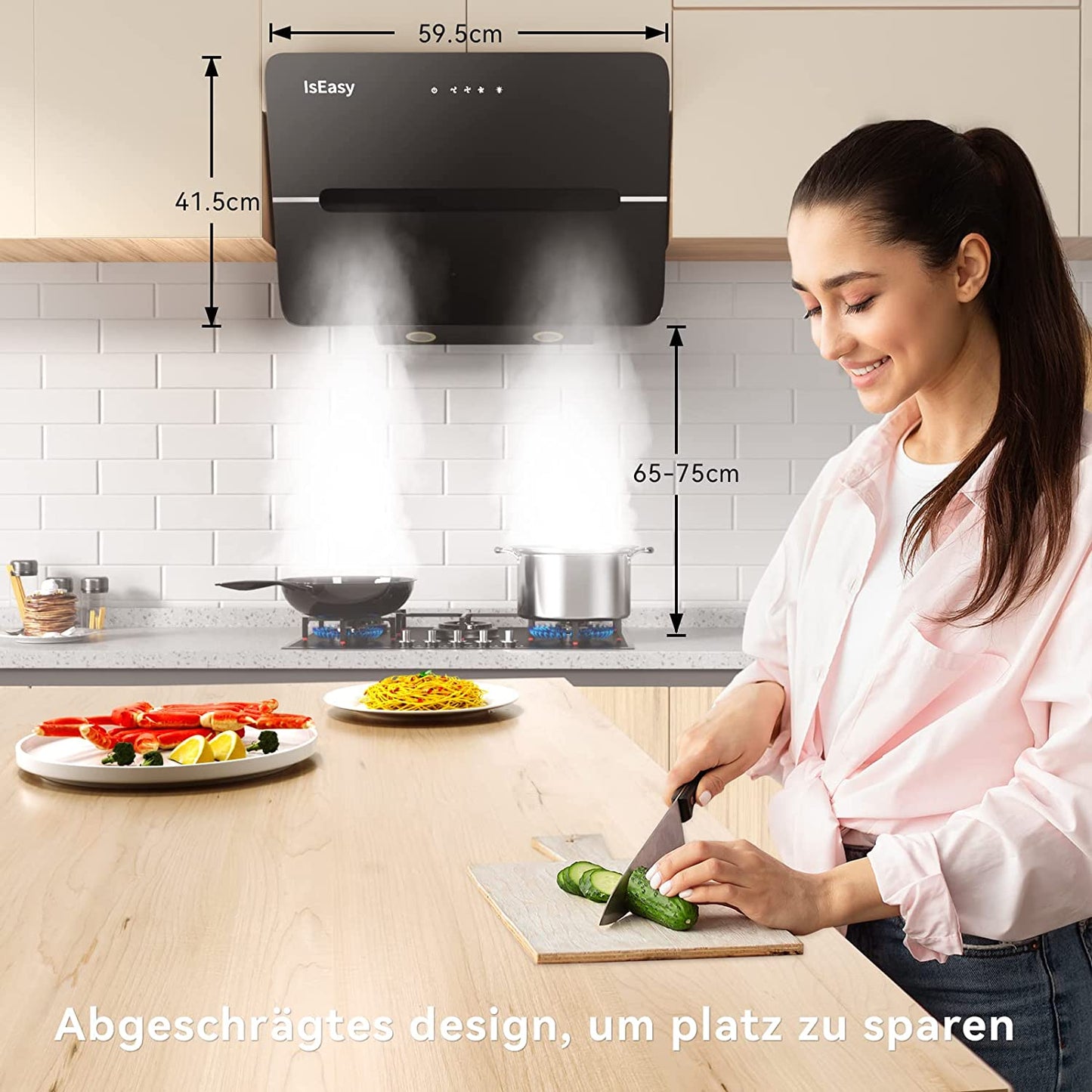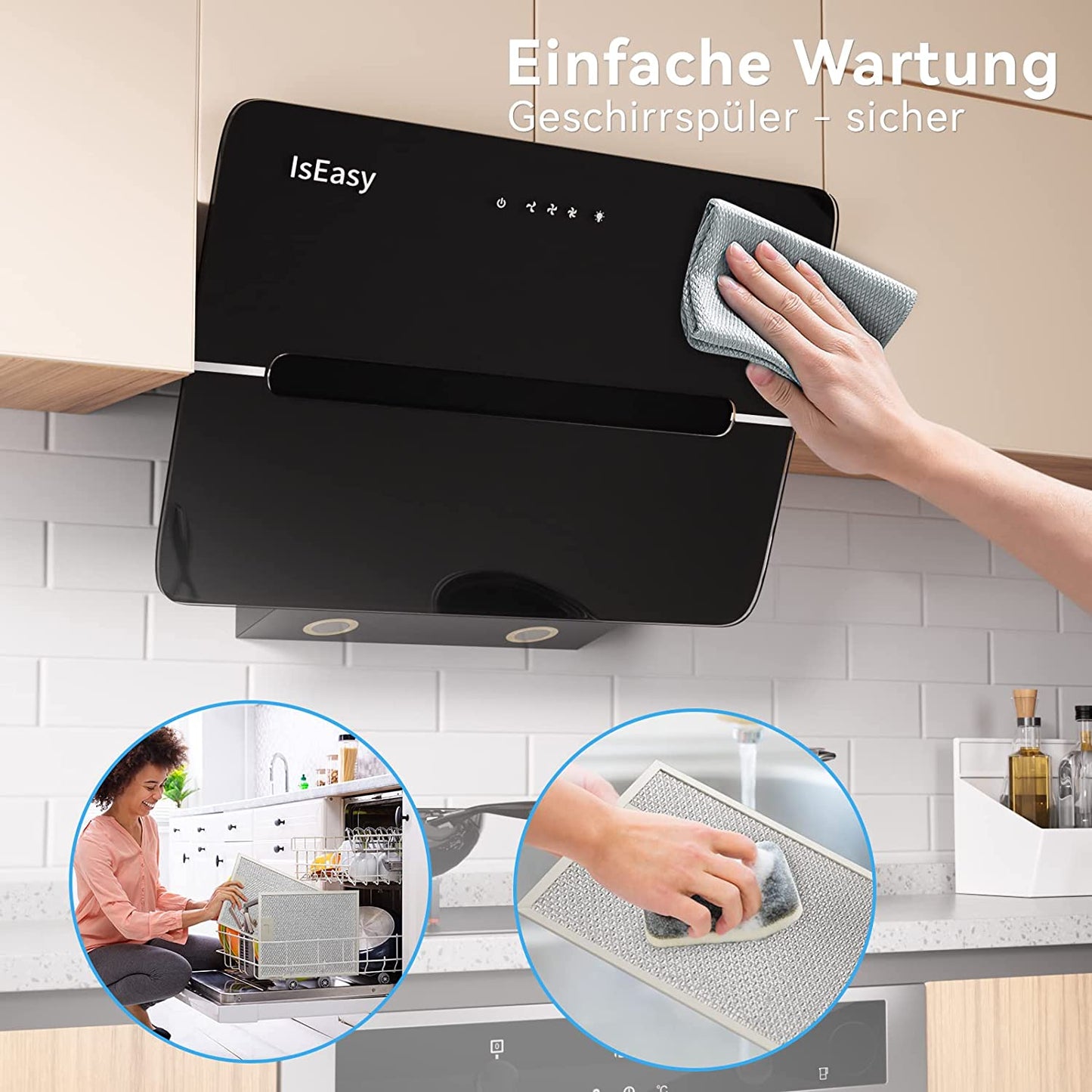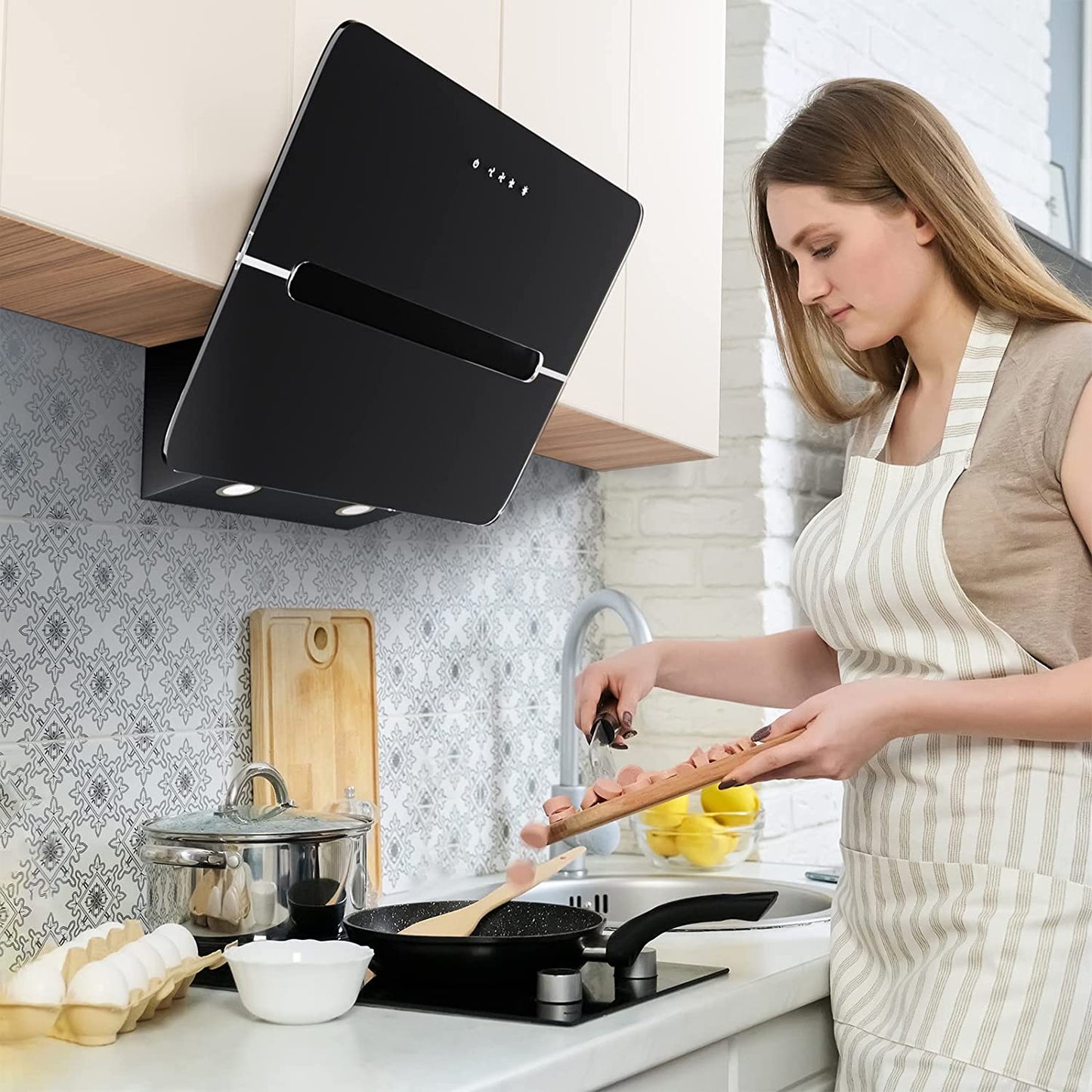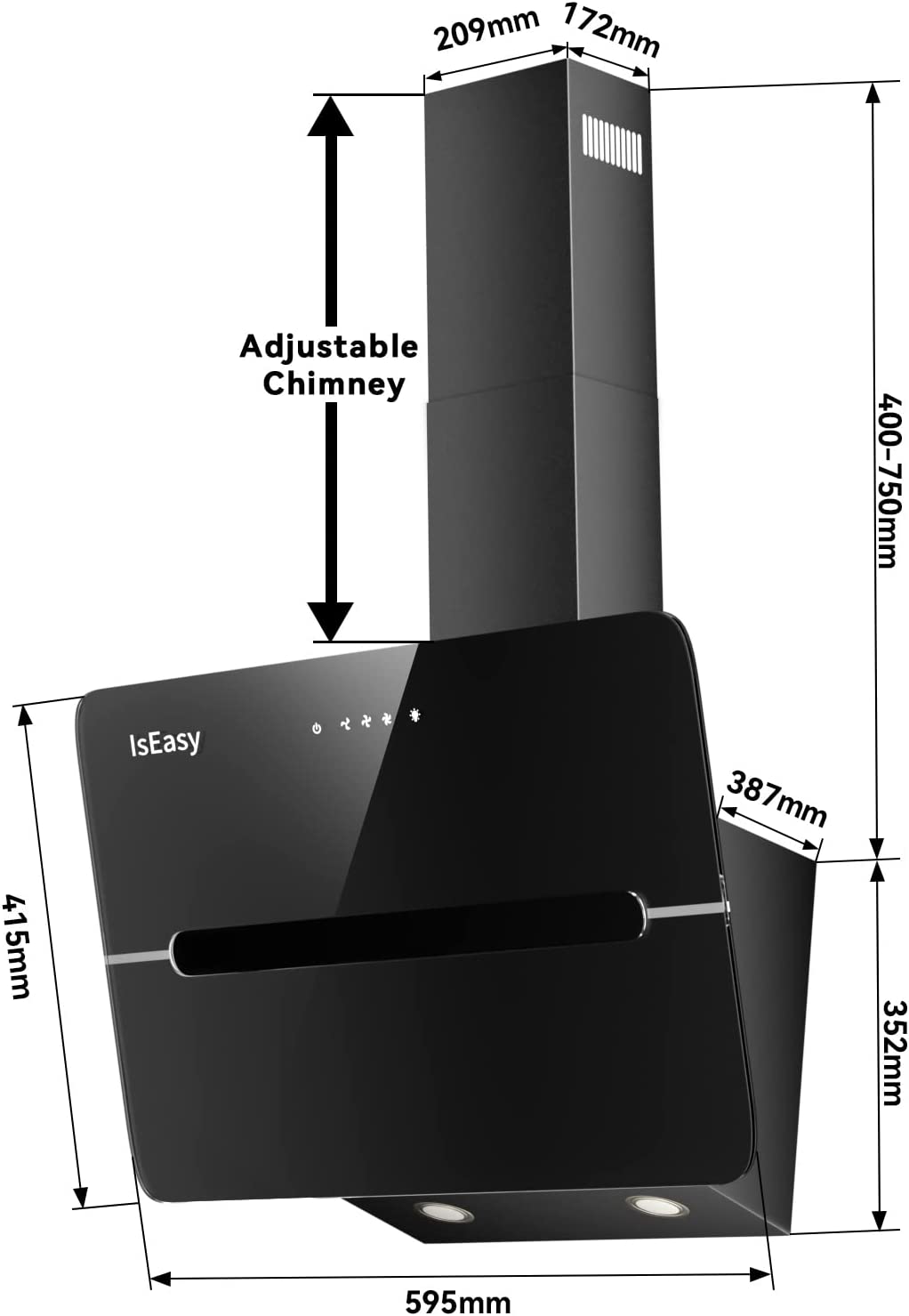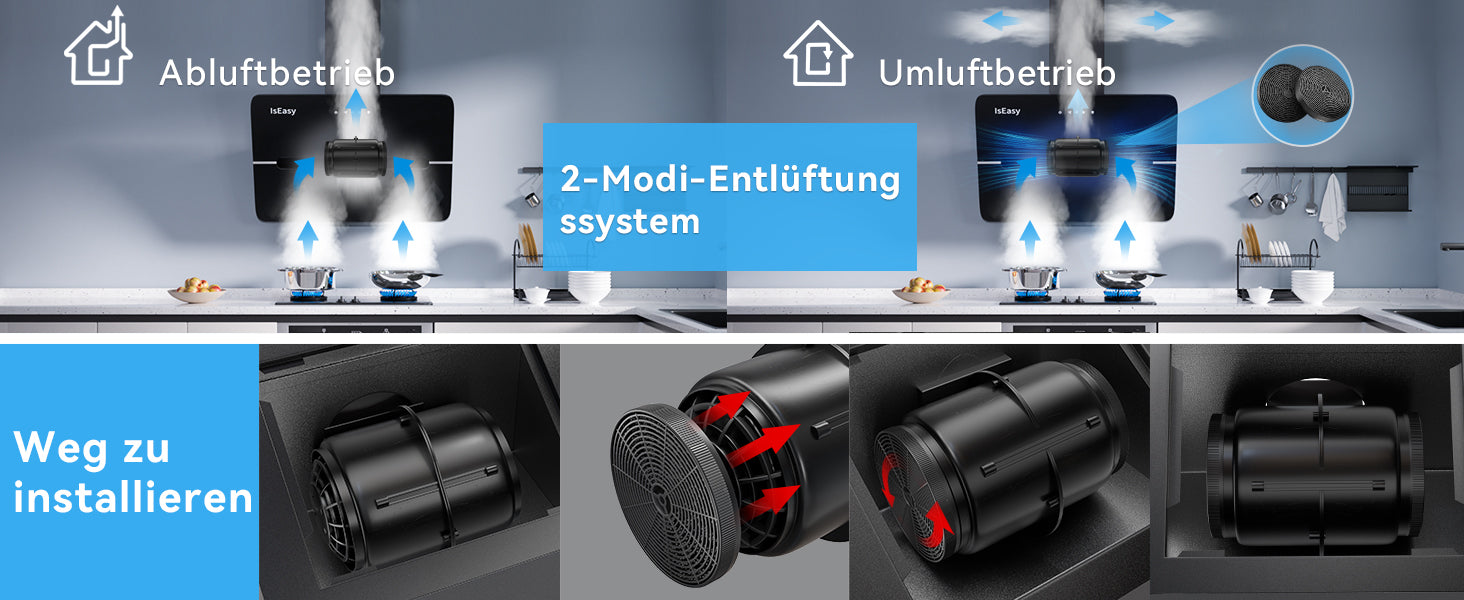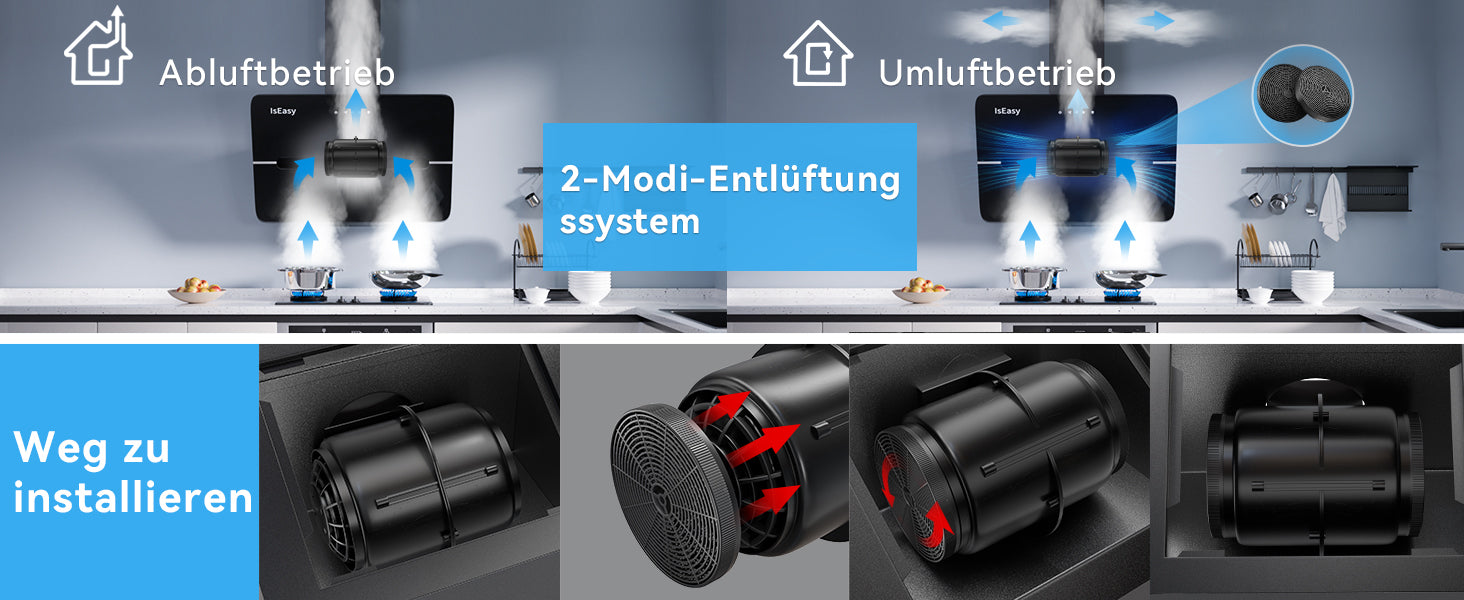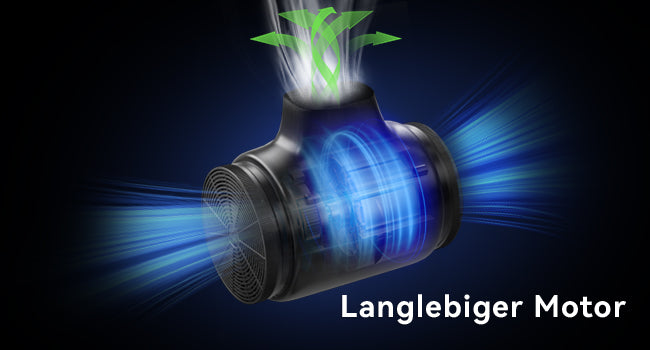 Hoch Rotationsgeschwindigkeit
Der interne Motor dieser Ef­fi­zi­enz A++ Dunstabzugshaube läuft schnell. Und bleib ruhig (58dB). Energieeffizient DC Motor spielen eine sehr wichtige Rolle bei der Erreichung energieeffizienter Lebensbedingungen und in der globalen Umwelt.
Wartung
5-lagige Aluminiumfilter muss regelmäßig gereinigt werden, und sie können ihn auch in der spülmaschine reinigen. Regelmäßige Reinigung verlängert die Lebensdauer. Diese Dunstabzugshaube Umluft kann Ihre Reinigungslast erleichtern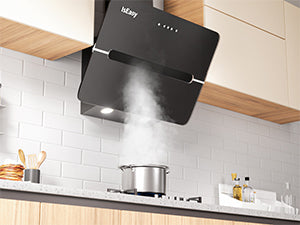 Leistungsstarker Luftstrom
Bis zu 523 m³/h starke Saugkraft großer luftstrom. Kopffreiheit Dunstabzugshaube hat zwei belüftungsöffnungen, um den absaugbereich zu vergrößern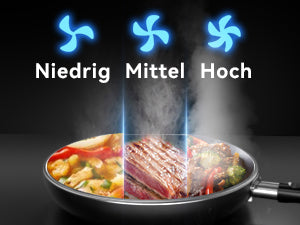 Drei Einstellstufen
Diese 60cm Dunstabzugshaube enthält drei einstellbare stufen: groß/mittel/klein. Sie können die stufen entsprechend Ihren kochbedürfnissen wählen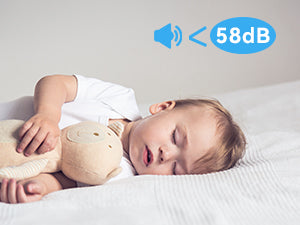 Leiser Betrieb-58dB
IsEasy Effizienz A++ DunstabzugshaubeGeben sie Ihnen eine ruhige Kochumgebung. Geräuschpegel von nur 58 dB während des betriebs.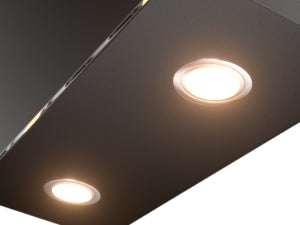 Zwei 1.5W-LED-Leuchten
Die IsEasy Kopffreiheit Dunstabzugshaube besteht aus Edelstahl. Zwei 1.5W-LED-Leuchten können Ihren kochbereich jederzeit beleuchten.